Scalppl Employer Terms and Conditions
Effective Oct 16, 2020
Scalppl.com exists as a next generation hiring medical platform, providing access to more potential employees than anyone else. Our founders' backgrounds in digital marketing at Amazon.com and national medical practices have helped us build a service which consistently outperforms other healthcare job sites on major search engines, helping drive more qualified candidates to our site.
We then make it easier for candidates to apply, using a simple UI that works either on mobile or desktop. Details are saved, allowing candidates to easily search, favorite and apply to jobs across the nation. Our database of 205,489 job listings is specifically built for localized specialty job searches, enabling candidates to find the right match for them.
After application, we use proprietary algorithms to validate candidates and make sure they are properly qualified for the role they are seeking. This pre-credentialing helps protect your valuable time.
If you proceed, and a candidate is hired (as we hope they will be), we will seek a placement fee as follows per placed candidate:
Physicians - $1,000
Mid-level Practitioners - $500
Thanks again for using Scalppl, and please let us know any feedback through employers@scalppl.com.
Adrian Greystoke and David Alvarez, co-founders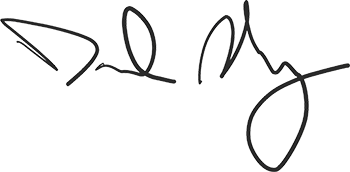 Award-winning support
Our support team is ready to help! If you experience any issues at all, please do not hesitate to reach out for help.
© 2023 Scalppl.com All rights reserved.