Pain Free

Clinician Jobs
Find and apply to clinician jobs in seconds - absolutely free.

Scalppl is the only platform that will match you with employers using a limited profile approach, keeping your personal details secure from recruiters.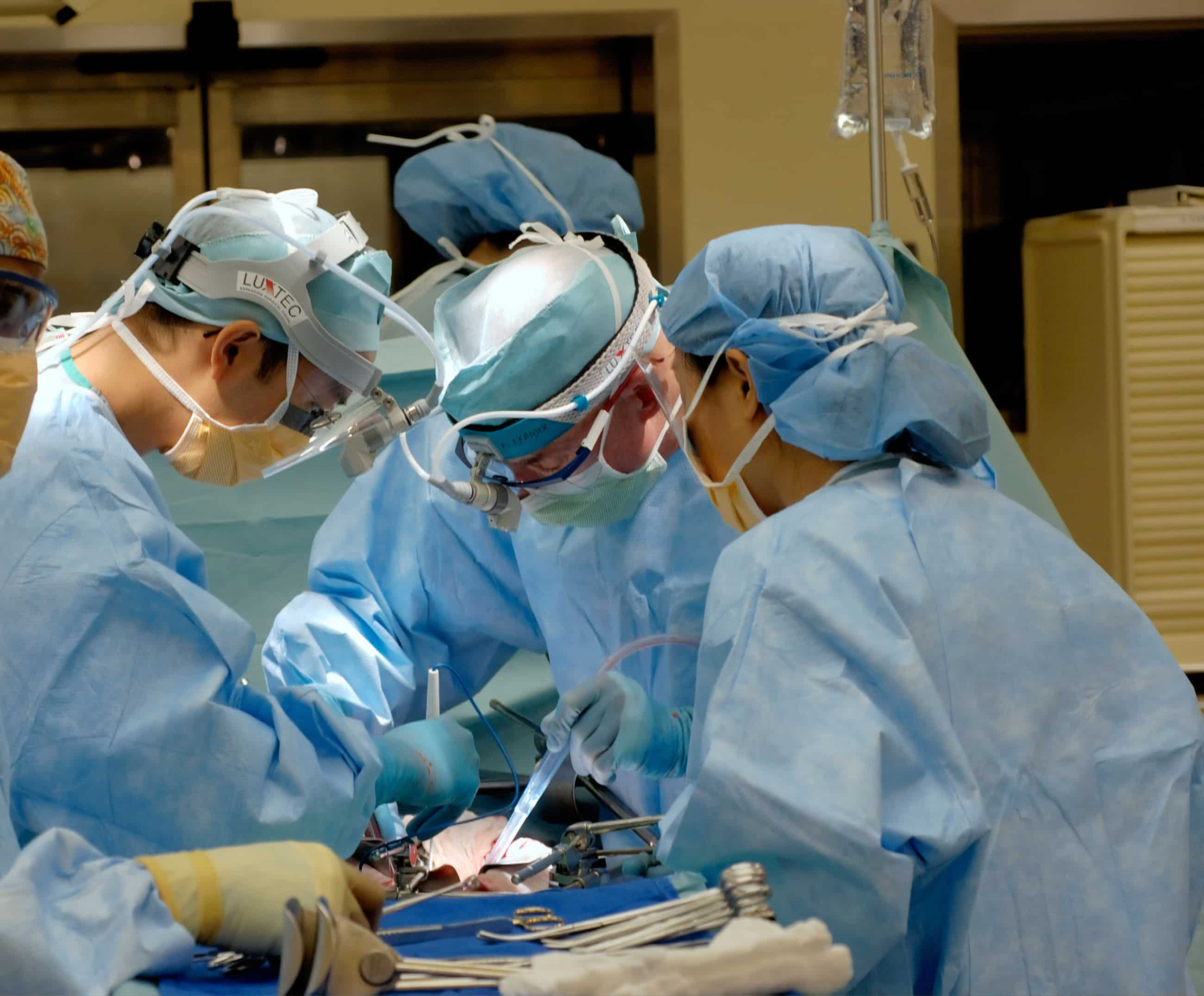 Convenient
A hassle-free approach to finding and applying for your dream job.
Secure
We save your details securely using the latest in encryption technology.
Private
Your personal information is not for sale. Recruiters only gain access to your contact details if you apply to their job.
Clinician jobs made easy
Your dream job is just a search away
Convenience
Gone are the days of filling out multiple lengthy forms to apply for jobs. Scalppl takes the pain out of applying for clinician positions by reducing the process to a few clicks.
Security
We take data privacy seriously. We promise to never share or sell your information with anyone else. Scalppl encrypts and stores data that is compliant with PCI-DSS, HIPAA/HITECH, FedRAMP, EU Data Protection Directive, and FISMA.
Selection Process
When you apply to jobs, your profile is immediately "masked" only showing basic information like your first name and specialty. Recruiters can choose to "reveal" your full profile if there is a fit (they pay for this). This keeps your information confidential and only connects you with employers that are serious about hiring you.
Leading the way
Scalppl is a medical job search engine that brings together clinical job listings from across the U.S. and allows you to find them in one place.
We have streamlined the application process, allowing you to apply to clinician jobs with just a few clicks. All at no cost to you.
We save your details securely so your job search goes from tedious to targeted. No more hours of scanning or re-entering the same information multiple times.
Unlike most job sites where your personal information is sold, at Scalppl we don't believe that you should ever be the product. We will never share, sell or distribute your personal details without your consent.
We built Scalppl using the latest secure technologies from two-factor authentication to cloud-based encryption, so your personal data is safe and remains confidential.
Our unique approach creates a "masked profile" hiding your important personal details while revealing only key information, such as your profession and specialty.
Employers can choose to reveal your full profile if they see a potential match. They must pay for this. This way, both you and your future employer are invested in you. No more tire-kickers or unsolicited phone calls from recruiters.
Begin by searching from over 206,673 jobs and filter by location, specialty or experience. Whether you're a new graduate, looking for a career change or additional income, no one offers more US medical jobs, more easily.
Good luck!
Ready to dive in?

Find your dream job today.
Frequently asked questions
How is Scalppl different?

Scalppl has unique technologies to present all medical jobs nationwide, so you only have to look in one place. Once you find that perfect job, we make applying easy and secure. Lastly, we never sell your data, and only connect you with employers who are interested in you.

Who is Scalppl for?

We provide roles for Physicians, Advanced Nurse Practitioners and Physician Assistants. Scalppl is for all active US-based medical clinicians, regardless of specialty.

What jobs are listed?

The Scalppl team constantly scans a variety of sources to ensure that we offer the largest listing of US clinician jobs. We let you save and share jobs, and even see when the job was first posted.

How much does Scalppl cost?

Scalppl is free for candidates. Our service is supported by healthcare employers.

How do you protect my data?

Our site is built with the latest security technologies to exceed current privacy guidelines. Additionally, we never sell or trade your data either to third parties or to employers you have not applied to.

How do I get started with Scalppl?

The quickest way to sign up is to apply for a job. We will send you a text code for security, then it's a simple 5 minute process to create an account and save your resume. That information can be used for any future jobs, or deleted whenever you wish.

Where do I go for help?

For any help or feedback, please visit the Help Center and a member of our candidate support team will respond.
Award-winning support
Our support team is ready to help! If you experience any issues at all, please do not hesitate to reach out for help.
© 2023 Scalppl.com All rights reserved.